I'm a filmmaker and photographer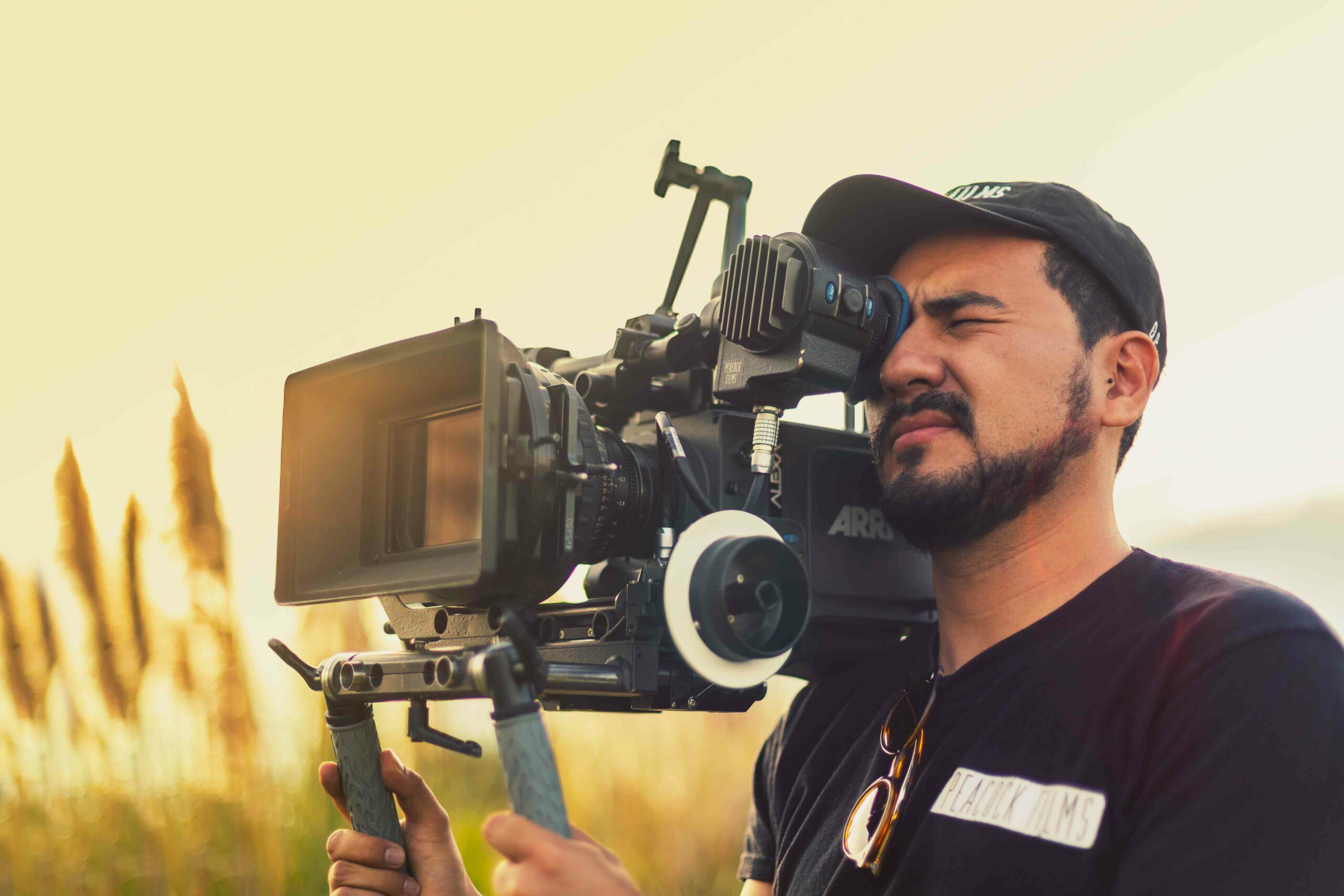 B.A. in Cinema and Video along with a Minor in Photography at Universidad San Francisco de Quito with Magna Cum Laude Honors. M.A. in Cinematography  at MET Film School/University of West London at Ealing Studios thanks to the "Voices That Matter Scholarship".
Living and working in the UK, gave me the opportunity to experience a bigger film industry and also gave me the opportunity to work in different countries such as Scotland, Netherlands, England and United States.
My love for cinematography then lead me to be part of the American Society of Cinematographers (ASC) International Cinematography Workshop as well as being invited by Blackmagic Design to be part of their exclusive Certified Trainers program for DaVinci Resolve.
Since 2011, I started to put a brand into my productions and collaborations, which led me to create my own production company "Peacock Films". From there I have had the opportunity to be part and being awarded in various festivals and markets around the globe. It has also giving me the chance to be awarded the National Film Funds of Ecuador with various projects.
Inside my commercial work, I have had the pleasure and honor to work with a variety of NGOs, brands and companies such as: HIVOS, Bloomberg Philanthropies, Ecuadorian Ministry of Foreign Affairs, General Motors, University of Melbourne, Wild Conservation Society, VESPA, Bagó, Jaime Oliver's FoodTube, SAB Miller, just to include some.
Still photography runs through my blood too. Working in both, commissioned and personal projects, always trying to mix this with my love for traveling and getting to know new places and cultures. Therefore, I am an active member of the Ecuadorian Association of Photographers.
All of my passions have also guided me to become a University Professor. Since 2017, I have been teaching in the most prestigious universities in Ecuador, giving me the opportunity to educate the new generations. Being part of the faculty at Universidad San Francisco de Quito also gave me the opening to be one of the founders and organizers of the yearly New Media Festival "HAUSMANN" which brings together events, seminars and workshops mixing technologies, art and new media.
I am always open for any collaboration, so feel free to contact me at any moment.